Well I Guess This Is Growing Up is an award winning DIY and Interiors blog written by us; Karen and Joe.
Together since 2006. First-time buyers in 2011. Married in 2013. Baby #1 born 2014. Still decorating 2015 and beyond!
(I'm Karen, and the one you'll hear from the most!)
Over here on our blog, you'll hear all about the process of modernising our first home; our little patch in South Manchester which was neglected when we bought it, and in fact, left untouched since the 1940s. We've been renovating and re-decorating it since 2011, trying to find our individual interiors style and learning how to create bold looks on a budget, often turning to DIY to make it happen.
Fancy coming along for the ride?
Disclaimer
Any products or services mentioned on this blog are a reflection of my own experiences and have all been paid for by myself, unless stated otherwise. I do love to review products, which are relevant to house, home, decorating, or DIY, but I will always mark when something has been gifted or sponsored and I will continually give my completely honest opinion. There are no exceptions and I cannot be bought. In addition, if you are looking for guest post opportunities, this is not something I allow on this site so please bear this in mind before e-mailing. Saying that, I am a pr-friendly blogger who would love to work with reputable brands that fit it with the content of my site. I'm not here to endorse rubbish. I just want to embrace home life and share it with others in my little bubble of happiness, right here.
You can find more information in my FAQs section.
Polite Notice & Privacy Policy
I work really hard on this blog and request that you do not replicate any of it elsewhere on the internet, unless it has been discussed with myself first. I am not responsible for republished content from this blog onto other sites without my permission. Should you wish to use any of my content, please do credit me as the source, or just get in touch. I'm really quite nice!
This blog does not share personal information with third parties, and does not store any information about your visit to this blog other than to analyse and optimise your content and reading experience through the use of cookies. (By the way, you can turn off the use of cookies if you like by changing your browser settings.)
This privacy policy is subject to change without notice and was last updated in January 2016. If you have any questions feel free to get in touch.
Featured
Since Well I Guess This Is Growing Up began, some really lovely sites have said some pretty nice things about me and this little blog. Click on some of the links below to see a few of the brands that have given me a virtual high five…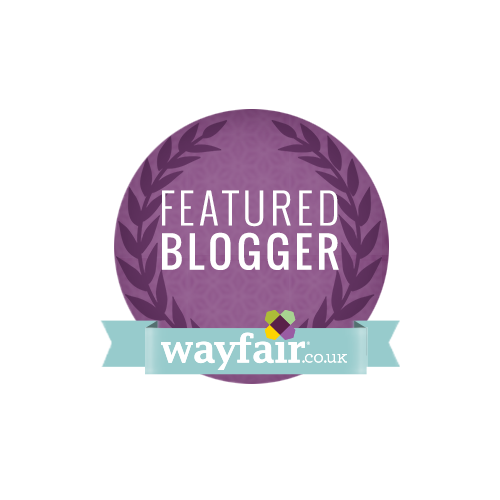 "