In my previous post, I talked about Joe being buff in the garden. I suppose it looks like I didn't do much but take pictures of him. Well, you'd be wrong!
This weekend I did lots of housewifey-type things. I baked…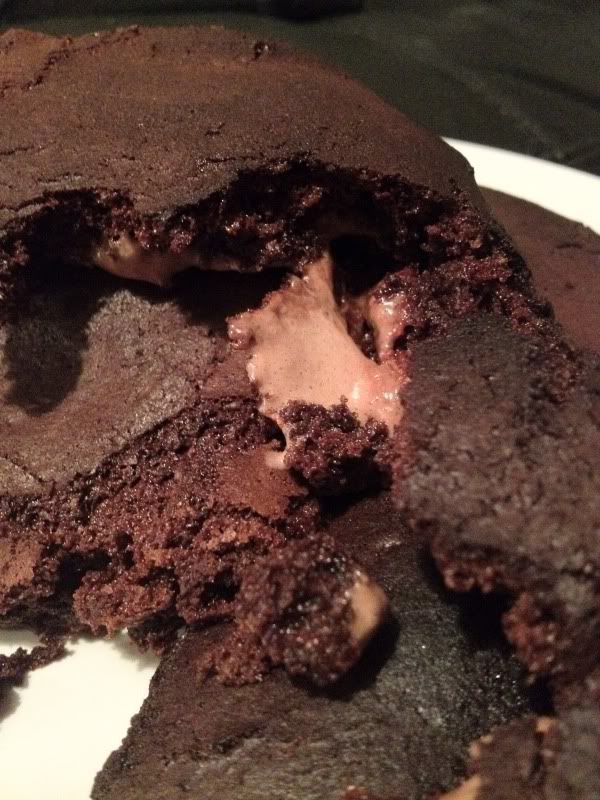 (These are Mars Bar melts. They were dynamite! I got the recipe from HERE if you want to make them too)
…and then I cracked on with some actual useful housework: I finally finished painting our bedroom.
Here's a reminder of the colour I used; Polished Pebbles from Dulux.

And here's a few piccies of progress.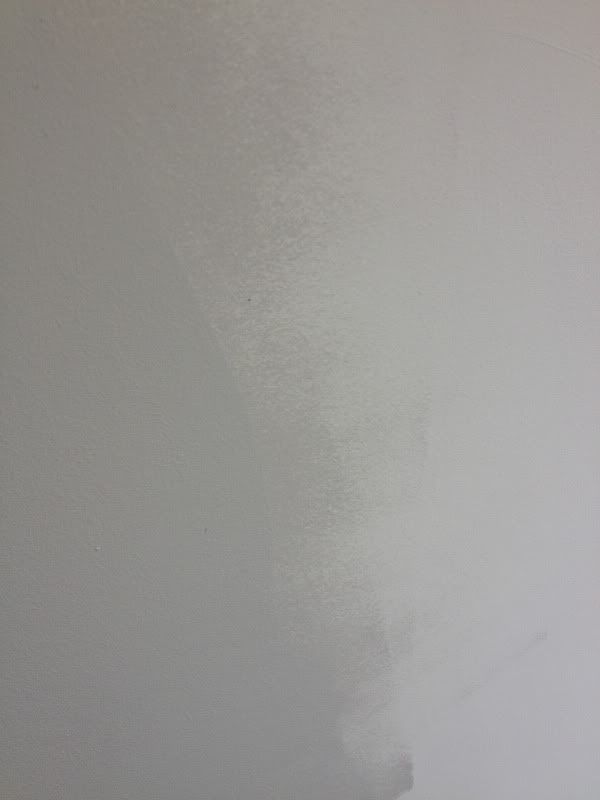 Because it's an old house, the walls aren't straight. So I gave it a bloody good go of creating a ceiling line for myself with tape.
It went pretty well apart from the tape ripping off some of the white paint. Reminder to self: Add touch-ups to to-do list.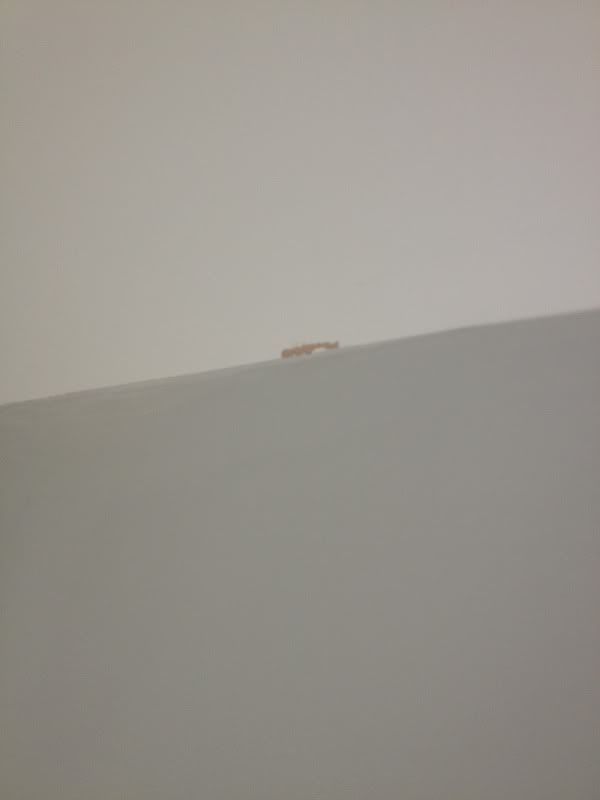 Also, whilst painting behind the radiator, we remembered that we never Polyfilled (To Polyfill is surely a verb?) the hole in the wall from when central heating was installed.
Another reminder to self: Seal this immediately! Spiders are evil and will most likely emerge from here.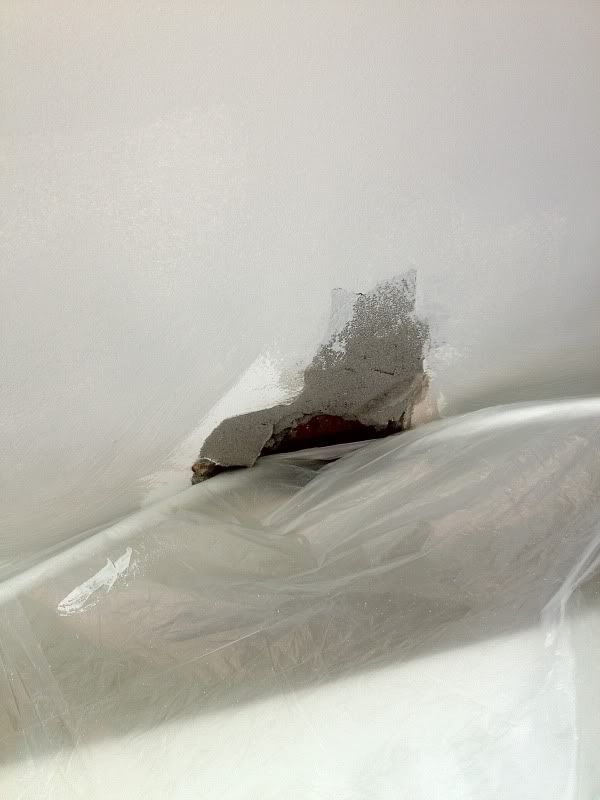 So this is the finished result! It's lovely and subtle but it's absolutely not a white wall, which is what I was going for. It's not as clear on the images but it's a big difference from the white that used to be there. I'm really loving the grey colour.
Now I just need to pop back the furniture, and get some stuff on the walls.
Perhaps next time I paint I'll remember not to do my nails first. D'oh.

Karen x