There's nothing quite like putting up a Christmas tree to festive songs. Especially when it's your first Christmas in your house.
On Saturday, me & Joe whacked on a Christmas playlist and got out the Chrimbo decorations. Here's a looky looky at what we've got up.
The wreath
We haven't had a wreath before, simply because when we lived in a block of flats, we were scared someone would steal it.
The Santa cookie jar
This will soon be filled with Pepparkaka (cinnamon biscuit). Half of my family is Norwegian and this is a tradition we keep on our Christmas Day (24th Dec). Me & Joe will get them from Ikea this week. This Santa jar is currently living on a surround sound speaker in the lounge.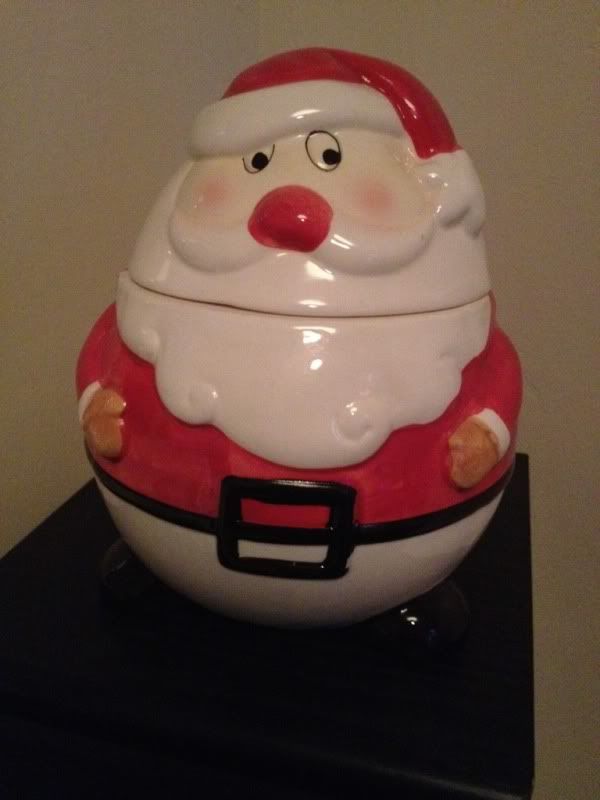 The Santa countdown
This adorable ornament is on the TV stand. Joe's parents bought it for us last Christmas. I'll admit, we sometimes forget to change the number blocks around. Oops.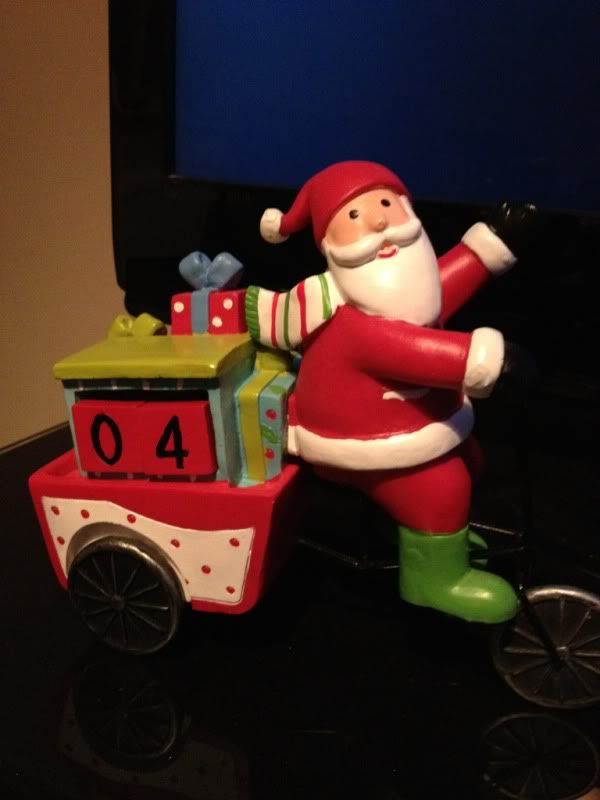 The Snowman
Living on the windowsill lounge. Hope we get snow this year so I can build a snowman in our garden!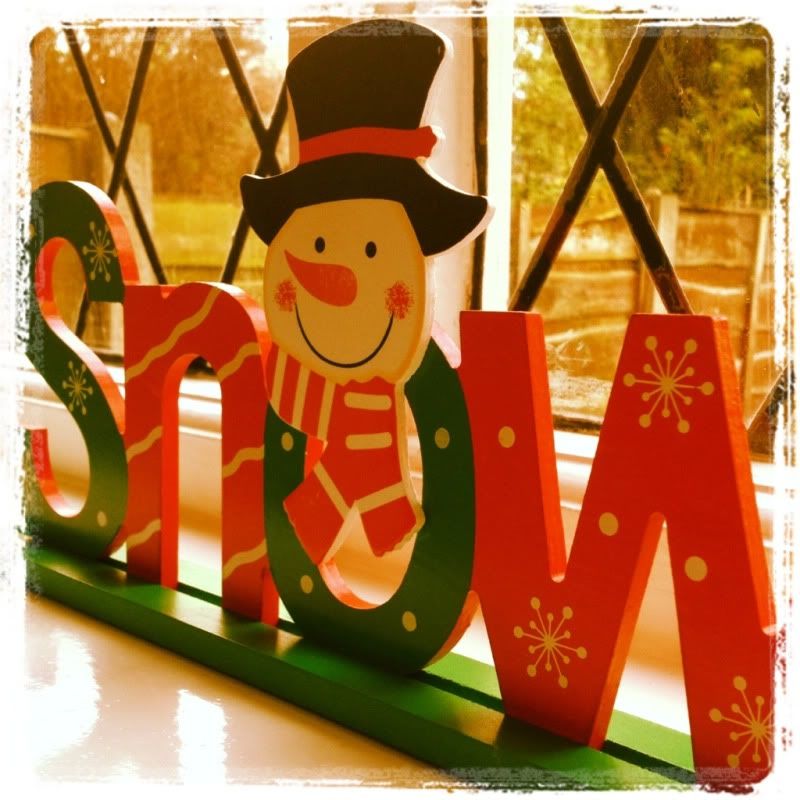 Lighting
We've got multi-coloured lights in the lounge window….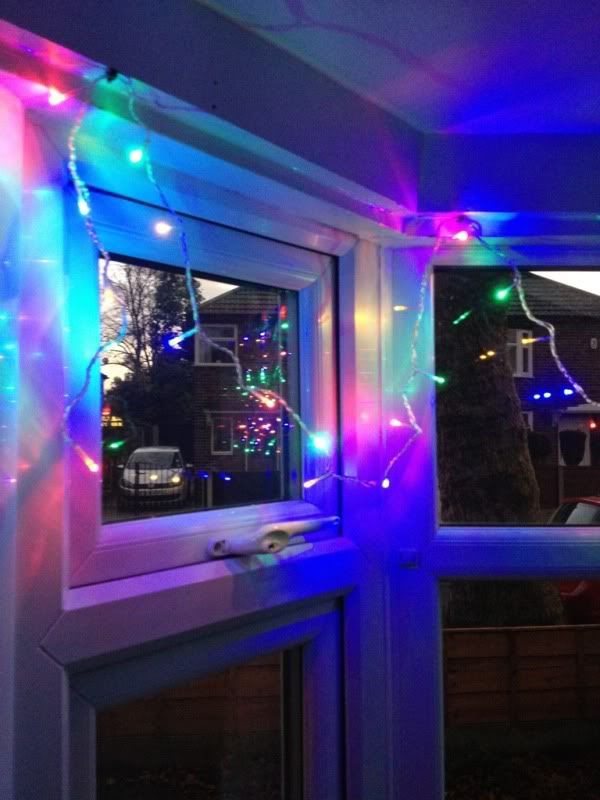 …and blue lights up the staircase.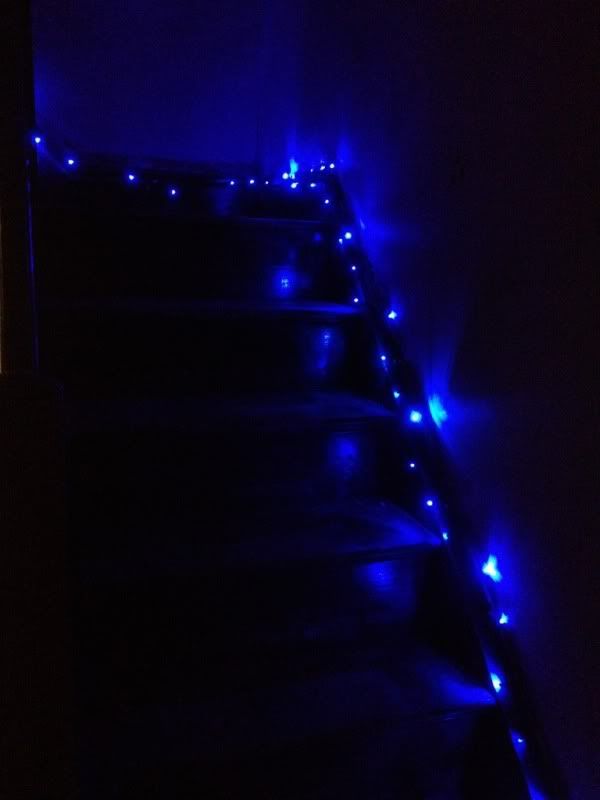 The garden snowman
This is probably really inappropriate as we don't have kids, but what the heck, it's cute and I love it. This is on the front lawn.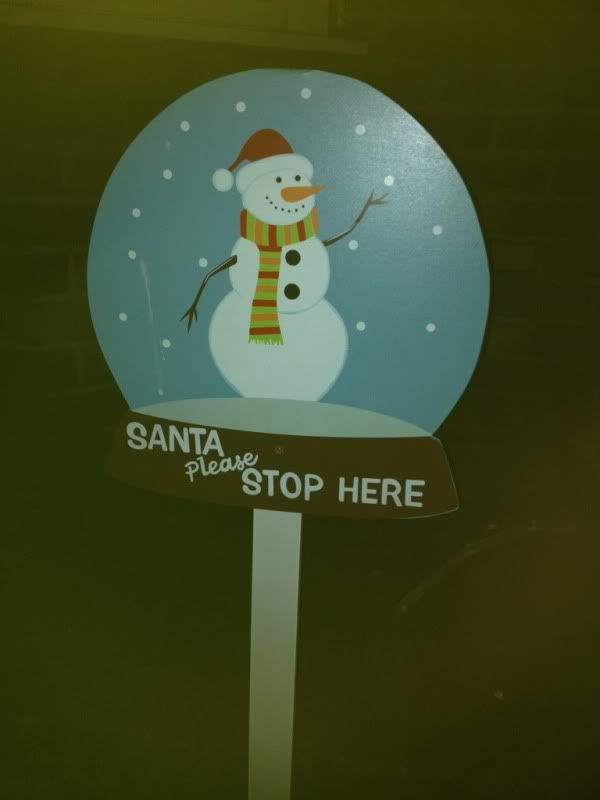 The Christmas tree
Each year, I'd love to get one special ornament for the tree that really means something. Two years ago, my Step-dad's Step-mum gave us this glass angel from Norway.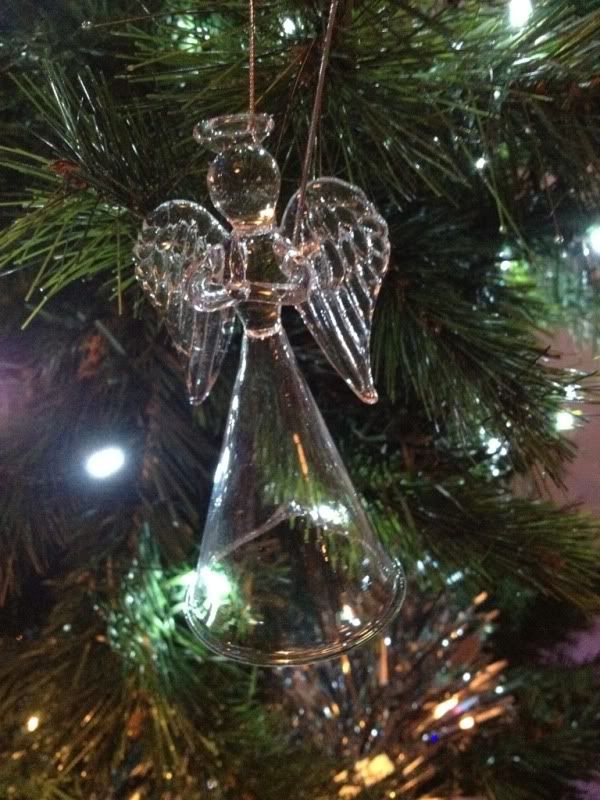 Last year, Joe's sister bought us this New York ornament, as her then-boyfriend (now-fiance) took her there to propose in December!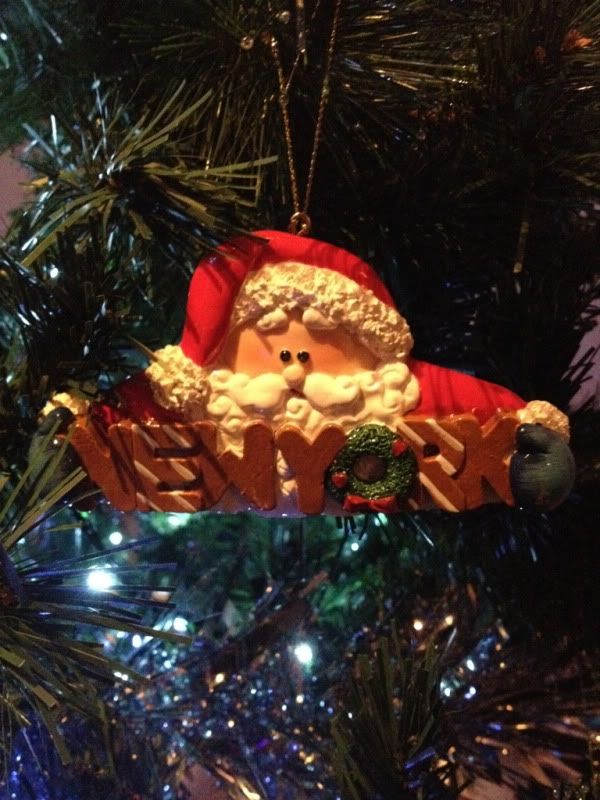 I'm going to try and find another cute special one for this year at the Manchester christmas markets sometime this week.
And here is the final tree. Our colour scheme is blue and purple. As much as we love the red and gold theme that is so often done at this time of year, we always like to do things a little different. And yes, that is Darth Vader as our tree topper.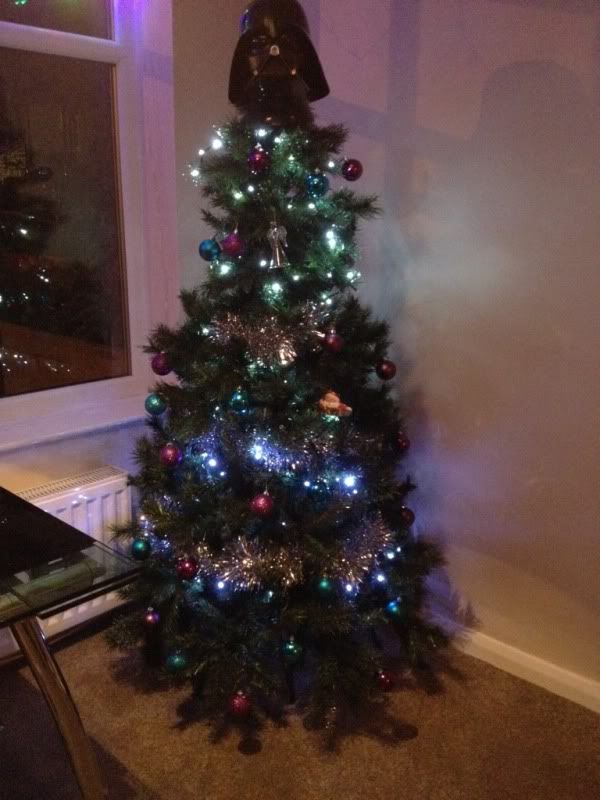 Outside
This is what the house looks from outside at the minute. Too much maybe? We still have some icicle lights that we were thinking of hanging outside our bedroom window. I suppose our electricity bill may be slightly higher this month. Oh well. Merry Christmas everyone 🙂

Karen x